Santa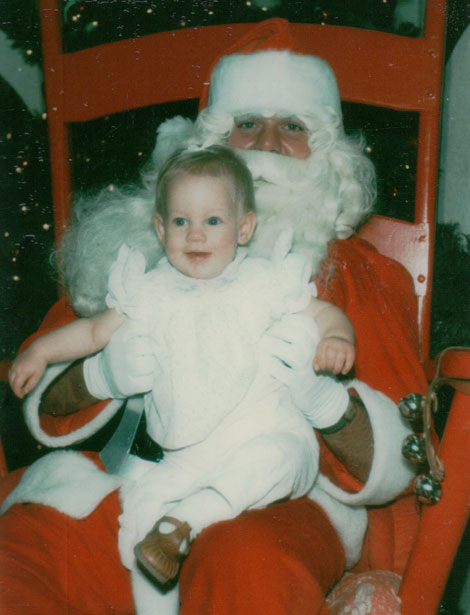 You already saw Travis' photo with Santa when he was just a cute little babe… so I felt compelled to show mine. While we were home for the holidays I took the opportunity to scan a few old photos. Above is my Santa shot from 1981. Below are 1982, 83, and 84.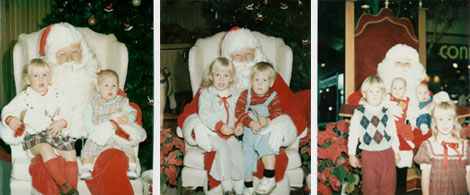 Our expressions are pretty great. Somewhere between "how do I look? and "what the heck is happening?" Also, I think I am wearing a sweat suit in 83.
For reference, here is a photo of me and my brother, Seth, this Christmas. There's no Santa, but we look about the same.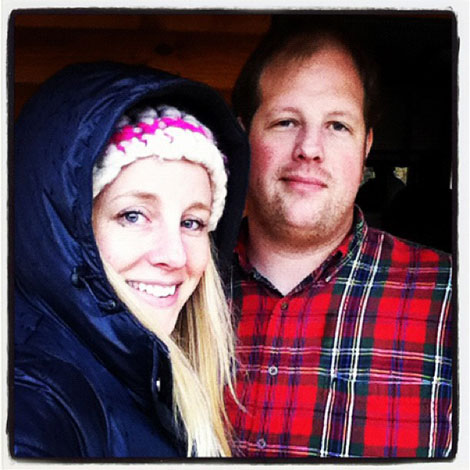 Related posts: