Sundance: West of Memphis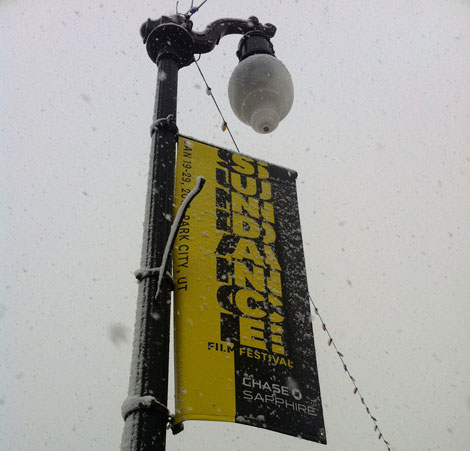 You've already heard about my snowy adventure in Park City, but I feel compelled to tell you a little bit more about the one Sundance film I got to see: West of Memphis.
You know when you are watching Law & Order and there is that unbelievably lazy or prejudiced cop or prosecutor who just wants to close a case and so they hastily pin a crime on someone without sufficient evidence? I always thought those were dramatic exaggerations… who could ever be ok with knowingly putting an innocent person in jail?!
Turns out… lazy, stupid people are real… and some of them work in our justice system.
West of Memphis is a documentary about the West Memphis Three, three teenage boys who were accused, convicted, and sentenced to death row for killing three eight-year-old boys in Arkansas in 1993. I don't want to tell the whole story, but basically the teens were completely innocent. The witnesses against them consisted of a bogus "satanic" expert, an unlicensed medical examiner, and a prosecutor who manufactured evidence. The boys spent 18 years in prison while devoted supporters around the world worked to prove their innocence.
Many parts of the film (which was produced by Peter Jackson, btw) made me uneasy and the entire thing was heartbreaking, but it was also eye-opening and ultimately hopeful. I recommend it.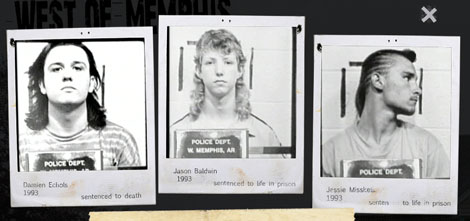 Related posts: