tangerine tango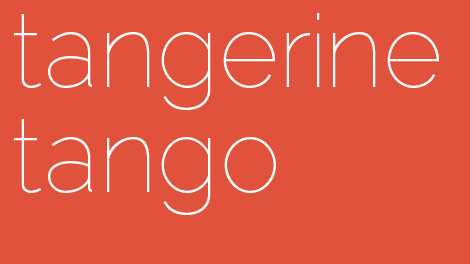 So, Pantone (the authority on color standards) announced that the color of 2012 is tangerine tango. Tangerine tango is a reddish orange and it is basically my least favorite color. BUT, in an effort to be more adventurous and open-minded, I thought I'd entertain the possibility of maybe growing to like the vibrant hue.
I searched around for a few acceptable uses of tangerine tango in fashion:

Kate Spade wedges | Tory Burch clutch | J. Crew necklace
I don't know… I'm still not sure I can pull off a deep, bright orange… even in accessories. How about you?
Will you incorporate tangerine tango into your wardrobe?
Related posts: